Car Magnets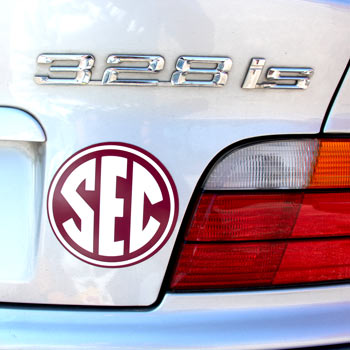 Design and buy your own custom car magnets through our easy to use Design Tool. You can add text and images to create a one of a kind magnet. What you create will be a product of your own imagination and creativity.
StickyLife.com Car Magnets are custom printed on magnetic material that measures about 0.035" thick. These thick and durable magnets are firm and rugged for ideal outdoor use. Every magnet order comes with a flyer that covers our car magnet maintenance instructions.
Customized car magnets are great promotional and marketing tools for businesses small and large. They are also excellent for self expression and personalized gifts. Customize your own magnet for your school locker, truck, kitchen appliances, and anything else that a magnet will stick to. Consider our custom magnet shapes a canvas for your masterpiece and brilliant genius.
Use our Magnet Design Templates as a starting point for your ow personalized magnet gifts.