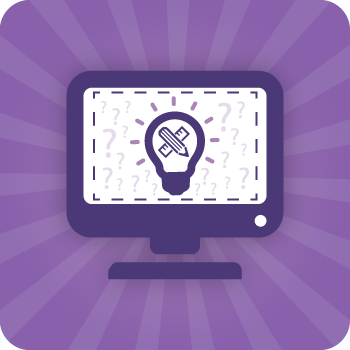 Looking for design help with your custom printed products? It is not our goal to make money from our Design Services and hope that you can use our site to produce your own custom printed products. We do our best to eliminate the need for design services but realize that sometimes customers simply need some assistance.
Before you commit to ordering our Design Services we ask that you first take a look at our Design Template to see if we might already have an customizable design that you can edit to you liking. We also offer FREE Design Tool support and can at least get your started creating your own custom printed product. If our free Design Tool support and Design Templates still do not help and what you have in mind is more specific then perhaps our Design Services can help.
NOTE: Design Services does not include Illustration Services or Logo Development.
Running short on time and need help with your design. We can create your design and will email you a link to your design. If you like what you see click the add to cart button and complete the checkout process. No design files will be provided through our Design Service.
We do not offer logo design services. We cannot create something for you without complete details about your needs. Please be as descriptive as possible.
Please fill out the following form so that we may review your needs.