Area 51 Naruto Run Decal
Storm Area 51, they can't stop us all!
Oval shaped decals aka euro style decals have been used for decades to declare a favorite vacation spot, restaurant and more.
Up to 5 years of indoor/outdoor durability
No Minimum Quantity Limits
Great for car windows, doors, laptops, and other clean smooth surfaces
2.5 mil thick vinyl with solvent based adhesive ideal for exterior application
Edit selected size within the Design Tool for custom size options
Area 51 Naruto Run Decal Details
It started out as a completely sarcastic Facebook event meant to be a joke, but it gained enough momentum and attention that the Air Force had to make multiple statements asking people not to come to Area 51 as they could very easily be taken as a national security threat. None of that stopped anyone, however, as people showed up anyway (jokingly) demanding to see the aliens and "Naruto" running around the area across from the base.
Apply these vinyl decals onto objects that have clean and smooth surfaces. Choose from a variety of sizes and colors to get started. You can add text, search through clip art and upload your own images. What you create will be a product of your own imagination.
All of our custom decals are made right here in North Carolina.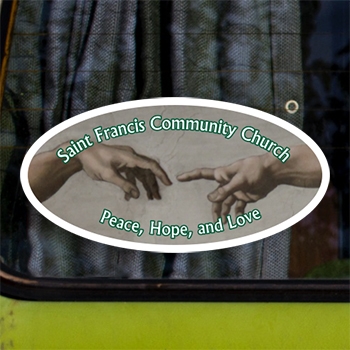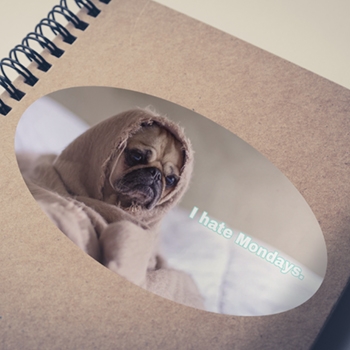 Area 51 Naruto Run Decal reviews (0 Reviews)
Your feedback may help other customers make important decisions before placing an order. Many times in the past these customer reviews have provided feedback that we have never really thought of before.
0%

No Rating