Galvanized Hanging Cable
Galvanized Hanging Cable:
Moderate corrosion resistance
Stronger than rope
Flexible yet strong
Fatigue Resistant
Resists Crushing
Sold by the foot
Does NOT include crimping sleeves or ferrule
Galvanized Hanging Cable Details
Hang your custom printed vinyl banners with this galvanized cable. The strong durable cable is used for more than just sign installations, like pulley systems, sailboat riggings, winches and control cables. The zinc coated steel is the most common type of cable and offers moderate corrosion resistance and will remain in use for a long time. Use in conjunction with our aluminum crimping sleeves
Commonly used on small diameter pulleys, running rigging on sailboats, excessive equipment, winches and control cables. 7x19 is the best all around cable for most applications.
Zinc (galvanized) coated steel cable is the most common type of cable. It offers moderate corrosion resistance. Galvanized cable is stronger than stainless steel cable.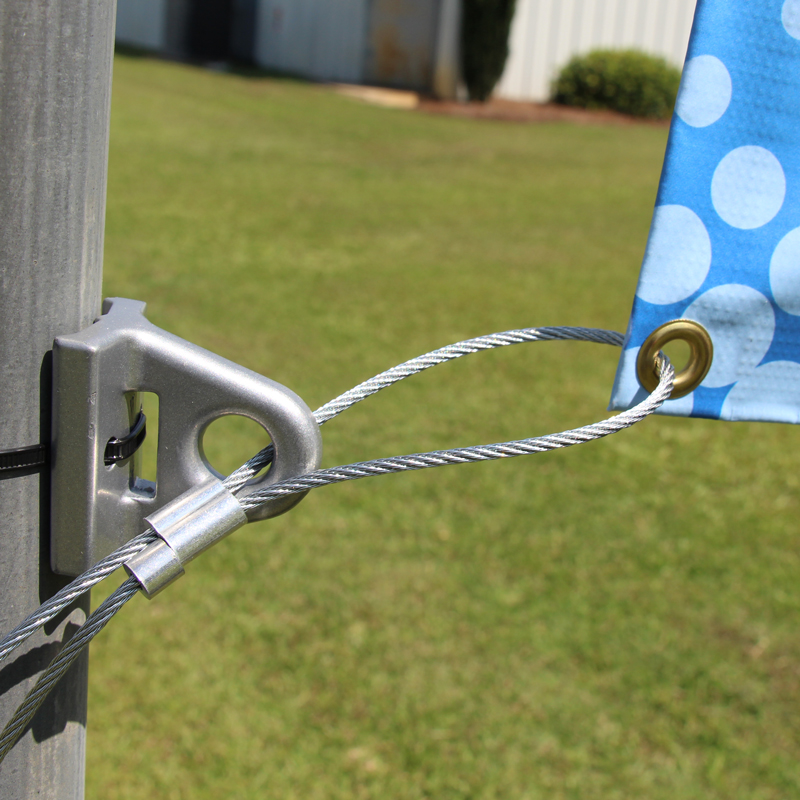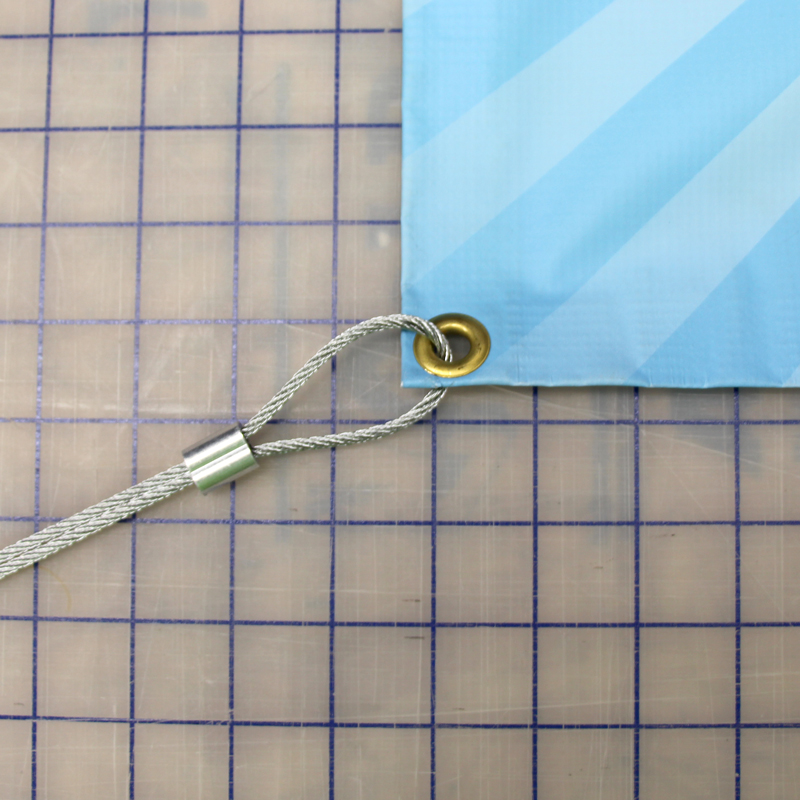 Galvanized Hanging Cable reviews (0 Reviews)
Your feedback may help other customers make important decisions before placing an order. Many times in the past these customer reviews have provided feedback that we have never really thought of before.
0%

No Rating