Suction Cup Hooks
Holds up to 3lbs
Release tab for easy removal
Use on non-porous smooth surfaces like glass and mirrors
1.25" diameter
Suction Cup Hooks Details
Hang your small lightweight signs in a window or on a mirror with these Suction Cup Hooks. A clean and smooth surface is required for proper application. Suction will work on most nonporous surfaces like glass, plastic and fiberglass or tile. These hook measure 1.25 inches in diameter and will hold up to 3 lbs. Each cup contains a release tab for easy removal.
Though our intentions are for hanging signs you could also use them to hang brushes, potholders and small holiday ornaments or decorations. With enough hooks you may even be able to hang a vinyl banner in a window, if desired. We also sell suction cups with clamps if needed.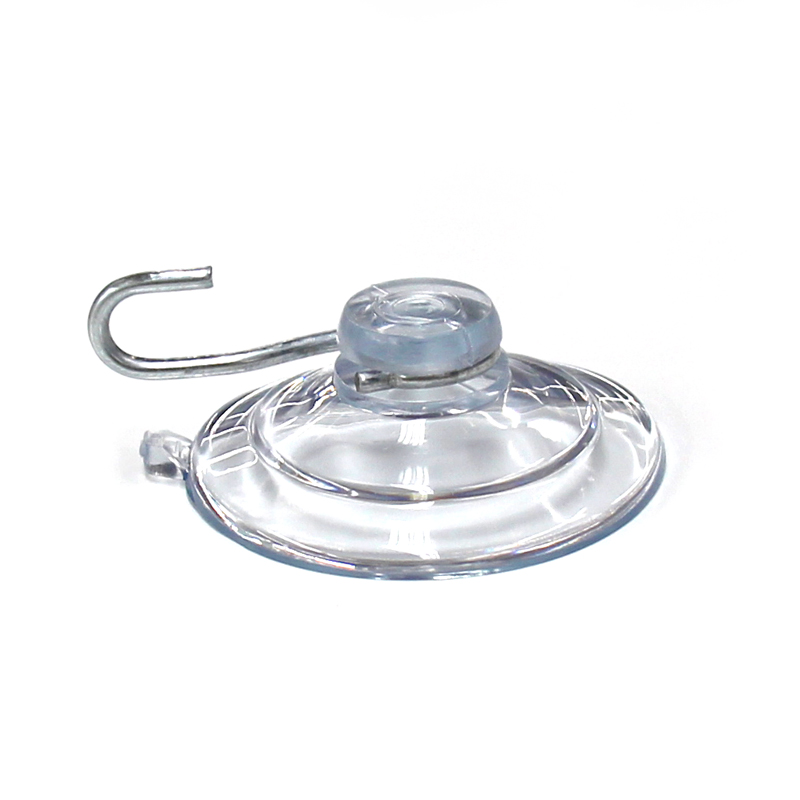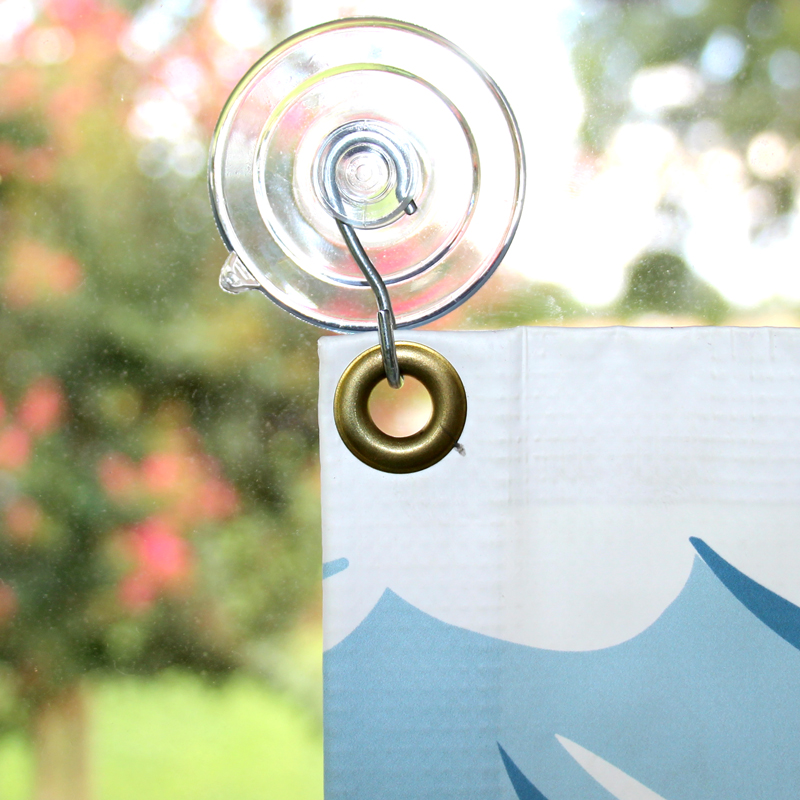 Suction Cup Hooks reviews (0 Reviews)
Your feedback may help other customers make important decisions before placing an order. Many times in the past these customer reviews have provided feedback that we have never really thought of before.
0%

No Rating