Slide In "H" Frame Top Rider
Supports 4mm corrugated plastic sign (18"x24" vertical or horizontal)
Top rider supports 4mm corrugated plastic sign measuring 6"x18" or 6"x24"
No hardware required
Does NOT include sign, frame only
Black powder coating for long lifespan
Constructed of 3/4" angle iron
Slide In "H" Frame Top Rider Details
Sign slides in behind punched out scallops that hold the 4mm corrugated sign in place securely. If this frame does not work for your needs checkout our other Outdoor Frames.
This corrugated sign frame features a top rider for additional sign message. Many customers use the extra 6" rider space for phone numbers, hash tags, hours of operation and other subtle pieces of content. If you don't have a corrugated sign yet, you can create your own through our Corrugated Sign Design Tool.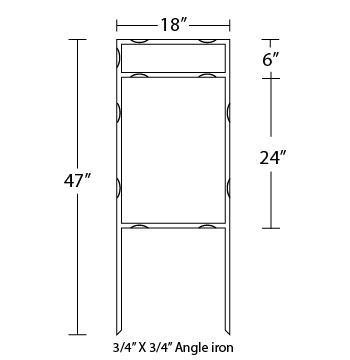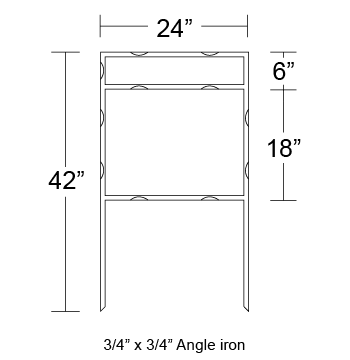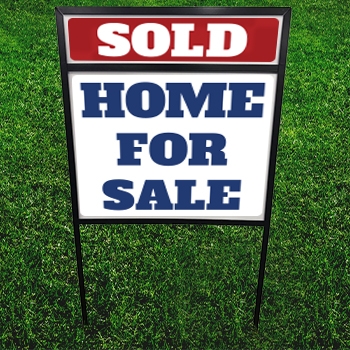 Slide In "H" Frame Top Rider reviews (0 Reviews)
Your feedback may help other customers make important decisions before placing an order. Many times in the past these customer reviews have provided feedback that we have never really thought of before.
0%

No Rating