Funny Design Templates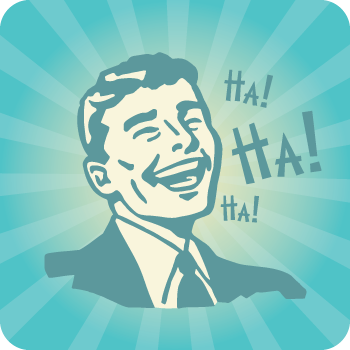 Need a good chuckle or want to pull a classic prank on a friend? These funny design templates feature comical designs that you can edit to your own personal liking. Change the colors, text or images to suite your own needs. What you come up with will be a product of your own imagination and sense of humor.
Products include decals, car magnets, license plates, bumper stickers and more. If you have a funny or clever idea for a design of your own contact us and let us know. If you don't see a product or particular joke, let us know about that too. We will see what we can do about having it added.