Ceiling Grid Clips
Ceiling Clips for Sign Installation
Figure 8 design
For use on drop ceilings
Steel spring construction
Great for help decorating office spaces.
Easy install and leaves no damages
Ceiling Grid Clips Details
Hardware for hanging signs or banners from ceiling grid frames. These hooks clasp onto your ceiling tile framework so that you can hang vinyl banners, aluminum signs and more. Pinch Clip for Grid Ceilings attach to metal ceiling grids to install vinyl banners. The clips are 3 1/4" in length and have a brushed silver finish.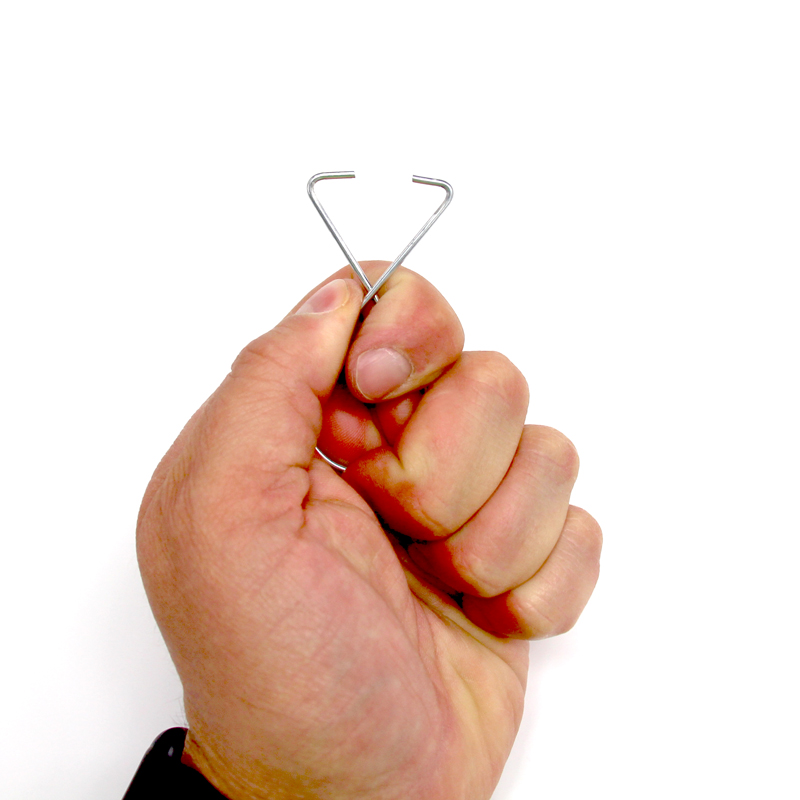 Ceiling Grid Clips reviews (0 Reviews)
Your feedback may help other customers make important decisions before placing an order. Many times in the past these customer reviews have provided feedback that we have never really thought of before.
0%

No Rating