Shows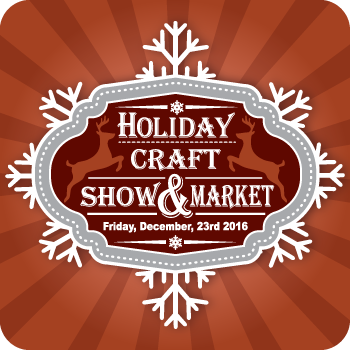 Vendor booths at trade shows, car shows and conventions are always looking for their next graphics to help promote their products and services. These designs make great swag giveaways to help market your brand when potential customers visit your booth. Some of the products and designs make great decorations for your trade show or popup event.
These design templates are all based on common booth themed products that can help you market your business and special event. Change the colors, text and images or upload your own logo and photos to generate your own designs.
Many businesses will use our custom printed vinyl banners, decals, corrugated plastic and more. If you do not see a product or design template that would be helpful for your business or product please contact us with your request. We are constantly updating the site with new products and design templates and often take customer suggestions into consideration.