Mechanics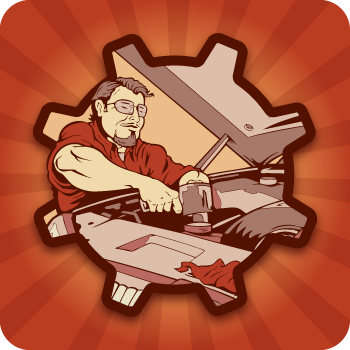 Mechanics looking for marketing graphics can use these design templates to help grow their business. Mechanics often gain new business through word of mouth as well as custom printed magnetic signs, vinyl decals, static clings, key chains, license plates and more.
Use these mechanic templates as a starting point for your next big marketing ideas. Change the names, phone numbers, logos, color and more to adjust the design to your liking. What you come up with will be a product of your own imagination
There are no products matching the selection.