Vinyl Decals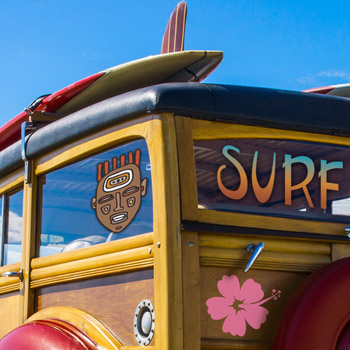 Create your own custom vinyl decals through our easy to use design tools. Our decals are made for outdoor use and can be applied to any clean and smooth surface. What you design will be a product of your own imagination and creativity. Some customers call these decals "window stickers" however we reserve a distinction between decals and stickers.
Our decals are made from a plastic based material and by default have adhesive on the backside. You can expect your decal to come sandwiched between a release liner and transfer tape. Removal of the liner will expose the adhesive of the decal and transfer tape. Once applied to your clean and smooth surface you can then remove the transfer tape. More detailed application directions are sent with ever decal order.
Having difficulties getting started with you own custom design? Use our Decal Design Templates as a way to get started with your own custom design.